Buy Infinity Mirrors from Top Manufacturer - Wholesale and Exporter from China
Introducing the Infinity Mirror by Beijing Gaho Mirror Co., Ltd. - a stunning and futuristic piece of home décor that will thrill and amaze anyone who lays eyes on it.

The Infinity Mirror is a unique piece of art that features a mesmerizing optical illusion – the repetition of an endless series of reflections that seemingly go on forever. This illusion is created using a special two-way mirror and bright LED lights that are carefully placed to create the illusion of depth and infinity.

Measuring at impressive sizes, the Infinity Mirror can be a beautiful centerpiece to any room, perfect for enhancing the ambiance and creating an unforgettable experience. Whether you're looking to decorate your home, office, restaurant, or hotel, the Infinity Mirror is guaranteed to capture everyone's attention and leave a lasting impression.

Made with high-quality materials and advanced craftsmanship, the Infinity Mirror by Beijing Gaho Mirror Co., Ltd. is built to last and exceed expectations. Get ready to elevate your space with this stunning and captivating piece of art that truly defies expectations.
Beijing Gaho Mirror Co., Ltd.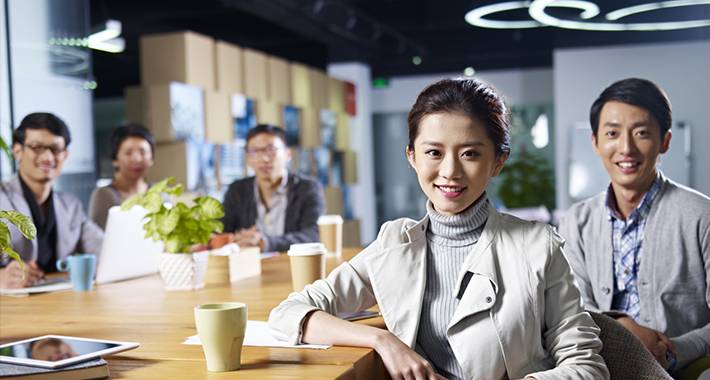 Get Your Own Infinity Mirror from Our Trusted Manufacturer - Wholesale Supplier for OEM Export from China
Reviews
Related Videos
Introducing the mesmerizing Infinity Mirror - a revolutionary decorative piece that takes your space to the next level. This cutting-edge mirror combines technology and art to create an illusion of infinite depth and space. Whether you're decorating your home or office, the Infinity Mirror is sure to captivate your guests and draw attention from all angles.

Crafted with high-quality materials, the Infinity Mirror boasts an endless design that leaves everyone in awe. The mirror has a minimalist appearance with a sleek and modern touch, making it perfect for any contemporary interior. Its energy-efficient LED lighting system creates a stunning and vibrant glow, elevating the overall ambiance of your space.

The Infinity Mirror isn't just for show, as it also offers therapeutic benefits like reducing anxiety and calming your mind. It gives you a sense of mental clarity and tranquil ambiance, allowing you to relax and unwind after a stressful day. The mirror comes in various sizes and shapes, making it easy to find the perfect one for your wall.

Place the Infinity Mirror in your living space, bedroom, or wellness room, and watch as it transforms the atmosphere into a unique space of its own. You won't find anything else on the market like the Infinity Mirror - it's truly one of a kind. Add this stunning mirror to your collection and experience its beauty and benefits firsthand.
The Infinity Mirror is a stunning, customizable light display that creates the illusion of endless space. Perfect for any room in need of a touch of magic!
Ms. Jojo Zhu
The Infinity Mirror truly lives up to its name! A mesmerizing and enchanting decor that elevates any space. Highly recommended for art and tech enthusiasts!" #InfinityMirror #ArtTech #HomeDecor
Ms. Nancy Wang
Contact us
Ms. Mandy Huang: Please feel free to give your inquiry in the form below We will reply you in 24 hours